Services:
View larger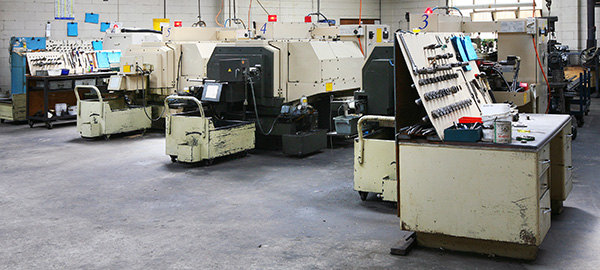 We can assist you with your design and will manufacture your components in almost any metal including steel, stainless steel, copper, brass, titanium as well as plastics.
We currently supply all around the globe, to a wide range of industries including, automotive, aviation, public transport, domestic white goods, recreational equipment, food handling, mining, pool and spa equipment, plumbing supplies, building and construction, die casting, lighting and more.
View larger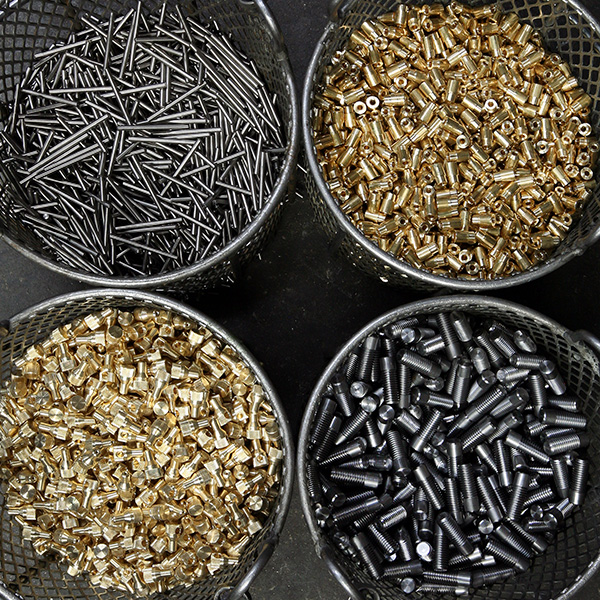 Our machines are all highest quality Japanese Miyano CNC lathes. We have 3 BNE twinspindle capacity models with Milling and 6 axis capability, 4 BND models with Milling, and 5 BNC models for simpler job runs. All our machines have automatic barloaders and robotic parts handling.
Of course, we recognize that many components require additional treatment after the machining process and we can arrange that also. Some of the services available include:
View larger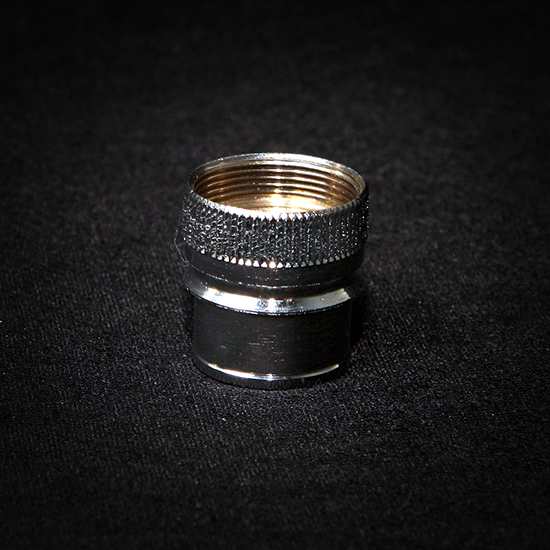 zinc, nickel, chrome, brass or copper electroplating for anticorrosion and aesthetic finishes.
annodising for aluminium products.
heat treating.
grinding for extreme tolerances.

2D CAD Drawings:

At any stage of manufacture, before or after, we can also supply professional drawings for your products. Maybe you simpy need drawings to submit for tender or a project, ask us for a quote, you could be surprised at how economical it may be.
Secondary Operations:
If you have an existing product that needs additional operations performed, such as turning or drilling and tapping, please contact us.