About us
View larger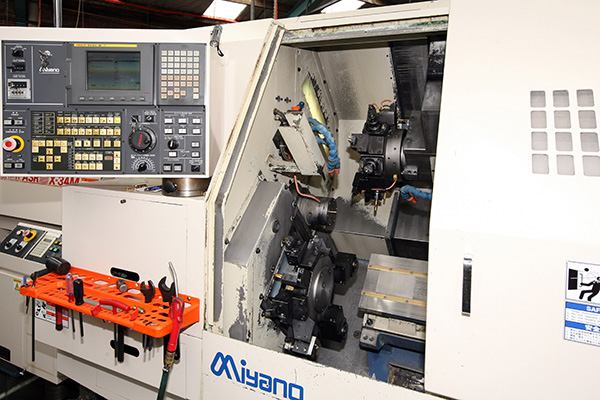 Milners Repetition is a family owned and operated business that was first established in 1965. Of course, we have changed a lot in 50 years and have invested heavily in CNC technology and we now specialise in CNC precision repetition engineering.
Materials:
At Milners we manufacture high precision turned components using many different materials. We commonly use steel, stainless steel, brass, copper, plastic and titanium. Depending on your requirements, we are also able to machine other more exotic materials.
Capacities:
View larger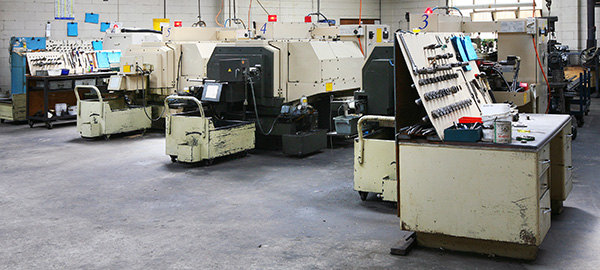 Our CNC machining capabilities allow us to produce parts from about 3mm up to 42mm in diameter. Our manufacturing processes enable us to rapidly respond to customer requests for urgent or "just in time" deliveries. In addition, our rapid response time and consequential high turnover, allows us production runs in low volumes (e.g.: 10 to 100 parts) or high volume quantities of multi 1000's. Fully automated barloading also allows "lights  out" 24hr manufacturing where possible.
Quality:
Visit website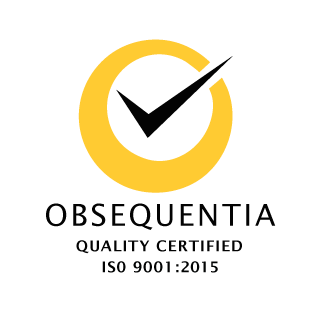 Our company is internationally accredited and certified to ISO 9001:2015 and we adhere to a documented Total Quality Management System, certified by Obsequentia Pty Ltd. We believe this provides the best system for achieving the highest level of quality product required by our customers.
Environment:
Milners is committed to environmental sustainability and have recently installed a 32 megawatt solar system which makes our operations virtually carbon neutral most days. In addition, we have reduced our waste by 75% by recycling all of our waste metals and reusing and recycling packaging.

Call Us!
Contact details
Phone: (03) 9794 9629
Email: david@milnersrepetition.com.au
Address: 3-5 Tharle Street, Dandenong, VIC 3175