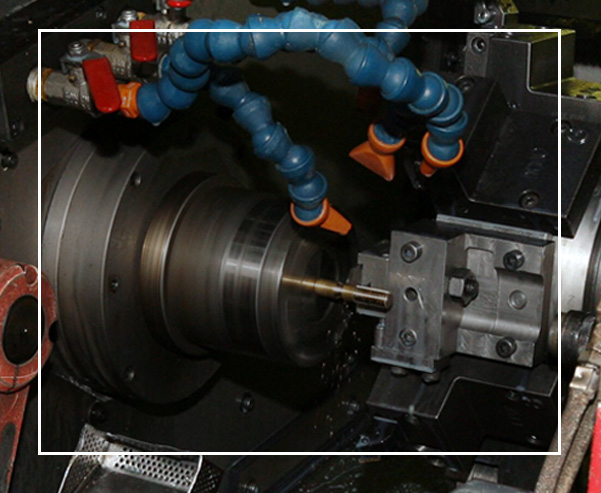 Milners Repetition
We manufacture CNC turned precision components for many industries including, automotive, domestic white goods,mining and transportation. We also make parts for research and development of new products. Our production capabilities allow us production runs as small as 10 parts up to many 100,000's.
We are proud to be an Australian quality endorsed (ISO 9001:2015) repetition engineering company and are committed to producing quality products at very competitive prices and delivery terms.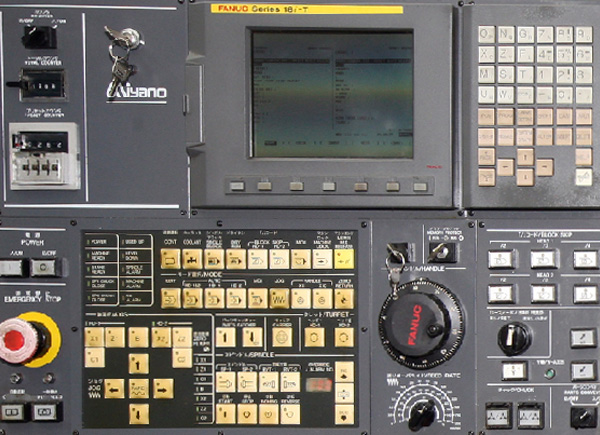 At Milners Repetition, we are aware that hardly any two Repetition Engineering jobs are alike. We study each component individually from a drawing or sample to decide the best method for manufacture. We then design a computer program to run on one of our Miyano CNC lathes that will enable us to meet production in the most economical way.
Situated in the manufacturing suburb of Dandenong in Melbourne, just off Eastlink, we are close to major freeways, highways and arterial roads.